There are a number of Scholarships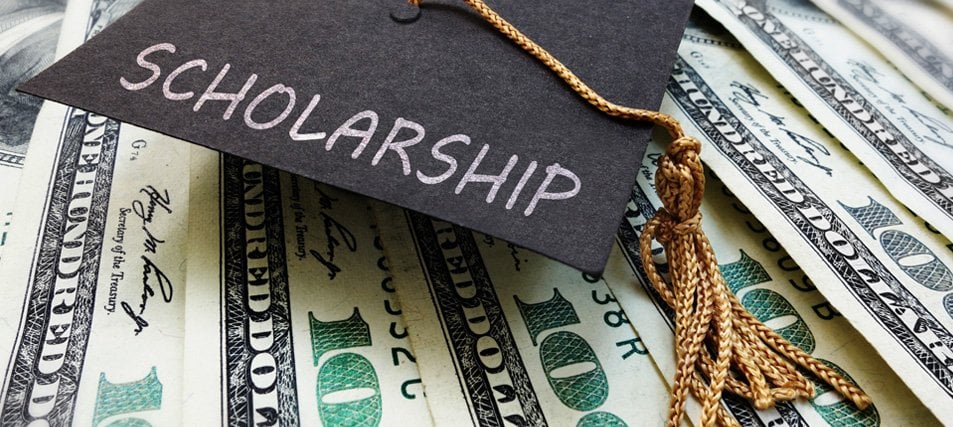 available at this years Great McCort Auction! 
Visit the
Auction Scholarship Page
to see if your school is on the list!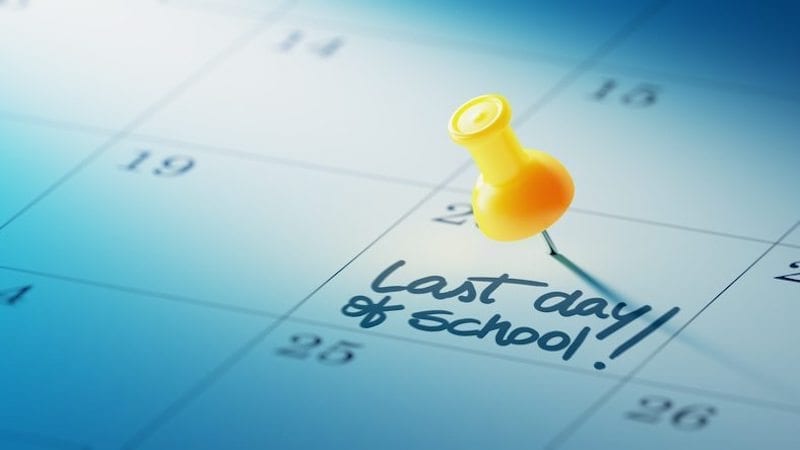 As the year moves quickly toward graduation and another adventure awaits your child, 
Bishop McCort Guidance Office is available to you and your child.  So first and foremost, Please make sure you or your child reaches out to us if you need anything regarding post-secondary options. 
Here are a few FAQ and resources for a variety of different needs a senior student may need right now.  I hope you find something useful here!
I have been accepted and/or selected a college, now what? 
Make sure you complete your BMCHS Senior Exit Survey: HERE
NOW WHAT from CollegeBoard helps with many questions
Receive & Understand your Award/Financial Aid Letter from your school. You may need to compare letters from multiple schools: Award Letter Comparisons
We have not done FAFSA yet, Should we? How do we even start?
There is a FAFSA OVERVIEW WEBINAR available as well as many other upcoming and prerecorded PHEAA (Pennsylvania Higher Education Assistance Agency) financial aid webinar available HERE
Additionally, if you are still considering or planning on filing a FAFSA (Free Application for Federal Student Aid), there is an OVERVIEW WEBINAR available through PHEAA that will help you learn more about filing your FAFSA.  You can go HERE to register or check out a number of upcoming or prerecorded financial aid events available at PHEAA EVENTS  
How do we find scholarships?  It seems overwhelming!
That is because it is overwhelming. The best way to approach scholarships is to treat it more like a scavenger hunt, not a treasure hunt!  Search and find as many smaller, local, specific scholarships that you can and apply to the ones that you have the best chance at winning. 
Our SCHOLARSHIP PAGE on our Crusher Guidance page is a good place to start that scavenger hunt!  
Should we consider Community College or other options if we are not sure about investing in a 4-year college right now?